Welcome to BMMC Minecraft Network 1.10.2 - 1.14.4
New Lobby join world! Login once for all servers!
(use
/portal
or walk to area portal to join servers)
Serenity 1.14.4
Tranquility 1.14.4
Skyblock 1.14.4
BatmanMC 1.10.2
Playground 1.14.4
---
YouTwitch 1.13.2-1.15.2
(upon request. Join by invite only)
Current Streamer:
Twitch
---
VIP Donation Info Page
BMMC Donation Ranks Page

Humble Bundle Deals
That Benefit Charity

We are part of a bungee so there are a couple ways to connect. The easiest way to join Serenity is to connect to
play.serenitymc.org
to register.
**There is a Client Bug that will "disconnect.spam" if you have auto-complete enabled in your Game Options on older version servers.

The way to work around this is to type /login [your secret password] then WAIT for a count of 5-7 slowly in real seconds!
Now type /portal
Click the Emerald Ore for
Serenity
1.14.4
Click the Feather for
Skyblock
1.14.4
Click Batman Darknight Head for
BMMC
1.10.2 - 1.12.2
Click Boat for
Playground
1.14.4
Click Diamond Sword for
Tranquility
1.14.4
Secret Transport Method for
YouTwitch
1.13.2 - 1.15.x (Join by Special Invite Only)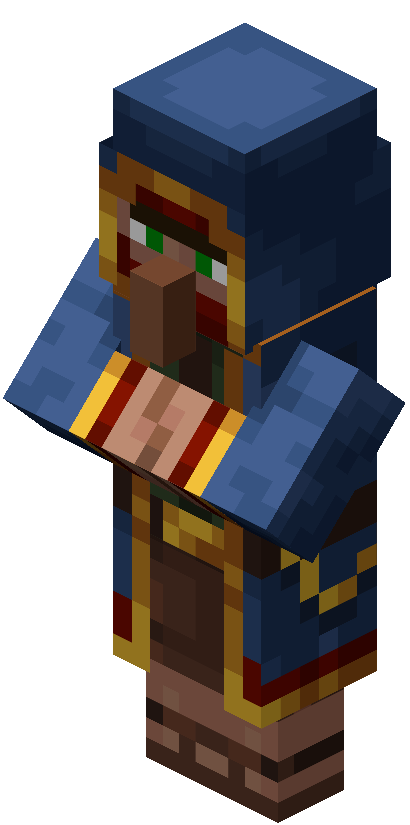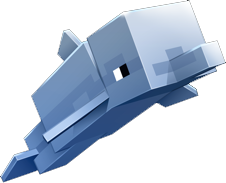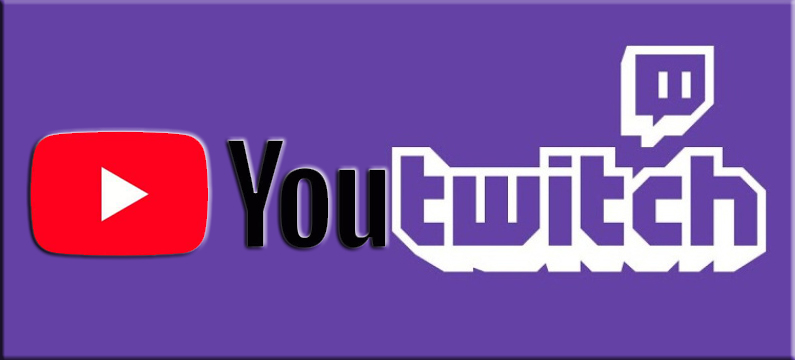 YouTwitch Server General Info

All YouTube and Twitch recording and streaming channels, min sub counts or follows allowed and will be considered for time to record on the YouTwitch server.
Followers required but "low" count will not automatically deny your request.
Must mention server in video and with play.serenitymc.org for people to join regular server or so they can put in their own requests.
World edit and creative for video making as well as global channel hide so talk does not show up in instructional videos and to generally quiet the screen.
---
Check out our customized texture pack for 1.10 - 1.14
BMMC Network Texture Pack
---